VIDEO [CC] -
All of this is to say that you really need to find the minutes of LOLs today and watch this compilation of the best news bloopers of 2014.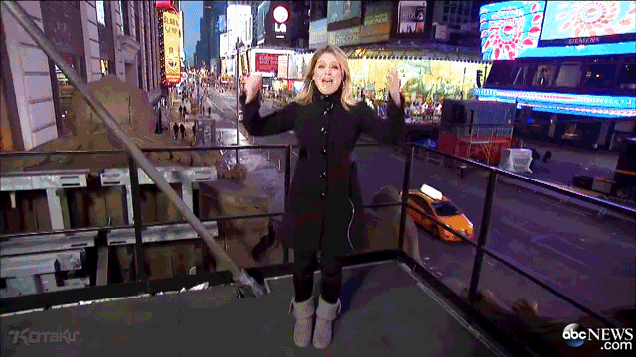 It's that time of the year again. All of the best and worst parts of 2014 are being released in large compilation. And having a career on-camera makes it easy to get caught slipping. Each month the folks at
NewsBeFunny
compile the best tongue-slips, pratfalls and otherwise hilarious moments from news programs around the world, at their year-end blowout is some of the best stress relief. So here it is. The best news bloopers of 2014!
Turn "Closed Captioned" On
Best News Bloopers 2014 Part 2:
Turn "Closed Captioned" On
Best Weather News Bloopers 2014:
Best News Bloppers 2013
-
http://www.youtube.com/watch?v=7OihpIHUYYU
Best News Bloppers 2012
-
http://www.youtube.com/watch?v=gesm2CiVbuo
FOLLOW NewsBeFunny
:
Subscribe -
NewsBeFunny Channel
Facebook -
http://facebook.com/NewsBeFunny
Twitter -
http://twitter.com/NewsBeFunny
SOURCE