VIDEO:
The internet opens a window to the Deaf world: Lydia Callis.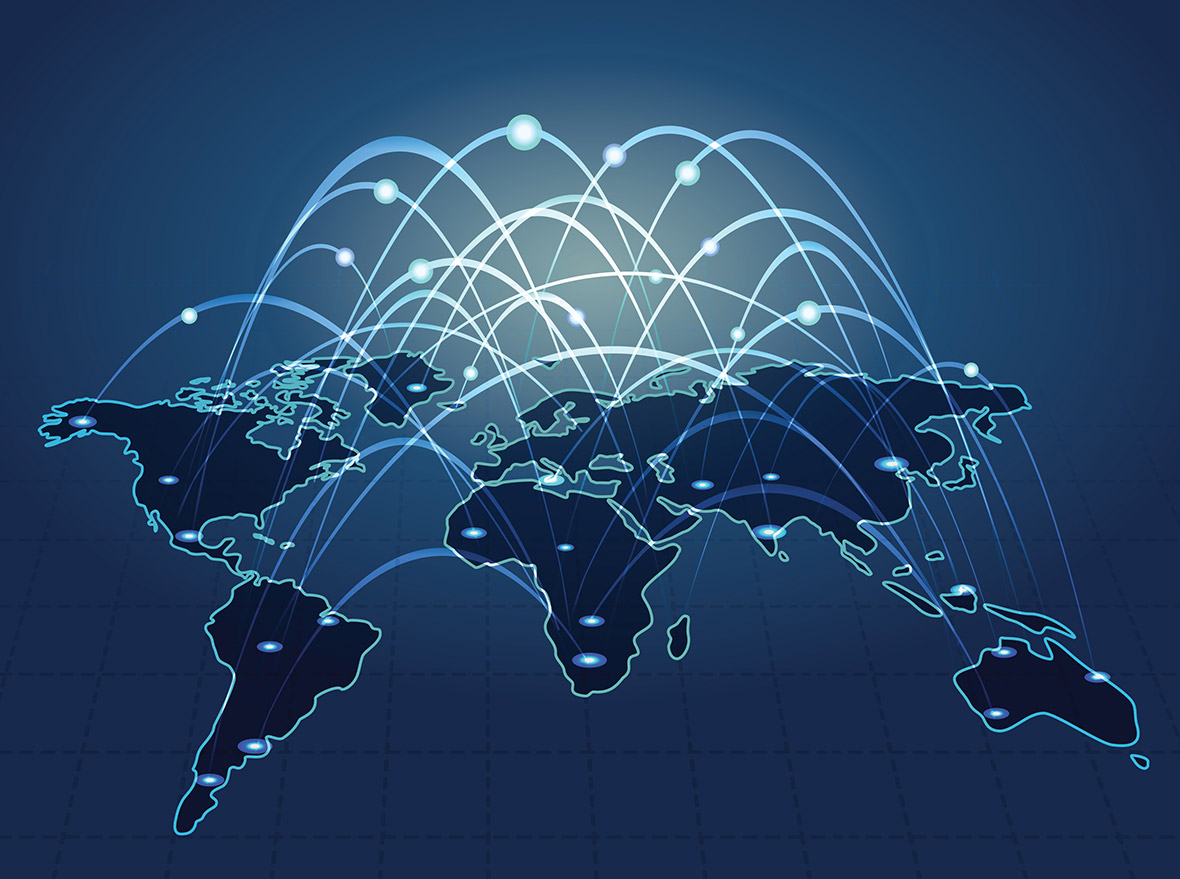 Huffington Post
- While mainstream media still struggles to integrate diversity into programming, the internet offers a vastly different experience. People around the globe, of all backgrounds and abilities, are uploading original new content every day, smashing boring stereotypes and changing the way we view different cultures. With a larger number of
Deaf and Hard of Hearing
people sharing their opinions, ideas, and even their jokes, wider audiences are opening up to the real experience of deafness and Deaf communication.
Thanks to the web, the lines between
Deaf
and
Hearing
entertainment are beginning to blur. Because it is so easy to add captioning now, Deaf video creators are sharing their blogs, their art, and their lives with audiences who they may not have been able to reach in the past. By making their videos accessible, Deaf people have the opportunity to frame their own experiences and creatively express themselves without being filtered by hearing editors and producers.
DeafNation
, founded in 2003, is home to some of the most diverse Deaf video content on the web. DeafNation's
DN360
is an ongoing news-style program which discusses health, current events, and conducts interviews with Deaf community members.
Note: DeafNation does not provide to share the video.
iDeafNews
is another reputable source of news and information on a wide variety of topics.
Deaf and Hearing Network
, DHN is a news agency that makes excellent use of YouTube to share information in a fully accessible way.
ASL Nook
is an educational YouTube series which teaches ASL and showcases a Deaf family.
Don't Shoot the Messenger
is an upcoming YouTube comedy series which centers around the awkward moments and daily misunderstandings of an ASL interpreter living and working in New York City.
Rikki Poynter
's YouTube channel. As a hard of hearing (non-sign language) beauty blogger, Poynter discovered there were many barriers to web access, as many people choose not to caption their video content, so she began advocating for better online accessibility.
ASL Slam
uses the Facebook video feature to post a wide variety of Deaf-created video content, and their Instagram account is also full of great clips.
As the hearing world becomes increasingly fascinated by
Deaf Culture
and
American Sign Language
, it is important for us to recognize the many Deaf people who are already out there sharing their authentic experiences. Mainstream media hesitates to hire Deaf consultants, directors, or talent, so networks continue to struggle with portraying diversity in film and TV...
huffingtonpost.com/lydia-l-callis/the-internet-opens-a-wind_b_7646302.html